Domestic and Global Relocation Services
Executive Luxury Homes & Employee Moves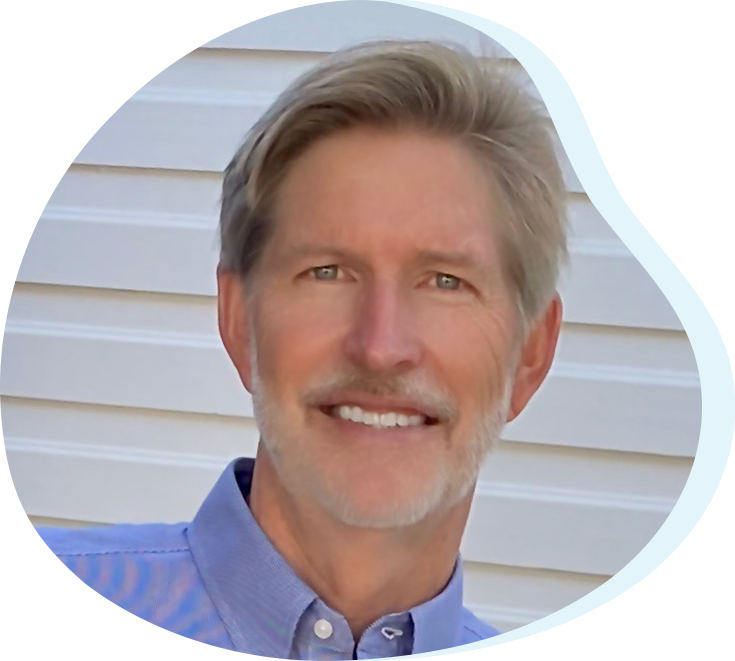 Contact James to Meet a Local Realtor
Do you want to buy a luxury home in San Antonio, Texas; Vail, Colorado; Honolulu, Hawaii; Miami, Florida, or anywhere in the world? If so, then contact James for an introduction to a Berkshire Hathaway HomeServices Real Estate Agent to assist you in your search for the perfect luxury home. All of our Real Estate Agents are Top, Award Winning Agents and we have vetted all our Real Estate Agents!!!
Connect With an Award Winning Real Estate Agent
When we introduce YOU to one of our Real Estate Agent Members with Berkshire Hathaway HomeServices, you get an agent who has the perfect combination of real estate experience, local knowledge, and personalized service. That way, you can find a luxury home that's right for you.
James has personally selected Award Winning Berkshire Hathaway HomeServices real estate agents who will get input about your goals, preferences, and budget. With this information, they will help you buy and sell luxury homes that meet your unique requirements. Whether you need to buy or sell a luxury home in San Antonio, Baltimore, New York or Germany, ... Let us assist you!!!
If you do not see the City where you want to buy or sell a luxury home, don't worry, just send James Duerr, Founder of the Private Referral Network an email and James will have a luxury homes agent contact you for that city. Email James at [email protected].
Get Started Today
Worried about buying a home? Don't be! Contact us with the form above, or find an agent in your city of choice. We look forward to helping you.

I would want to be associated with somebody where the financial strength was unquestioned and where their name stood for integrity. What other quality would you want that Berkshire Hathaway Home Services does not have, and I don't think you could find one."
-Warren Buffett, Chairman, and CEO, Berkshire Hathaway Inc.